Posted by Singing Dog Vanilla / Blog / 0Comments
Are you looking for some birthday desserts other than cake to celebrate an upcoming birthday? Whether you're planning a party for yourself, a friend, your children, or even another family member, there's one thing everyone is going to expect–dessert! The only problem is sometimes you're just sick and tired of the traditional birthday cake. Now, […]
Are you looking for some birthday desserts other than cake to celebrate an upcoming birthday? Whether you're planning a party for yourself, a friend, your children, or even another family member, there's one thing everyone is going to expect–dessert! The only problem is sometimes you're just sick and tired of the traditional birthday cake.
Now, there's nothing wrong with cake, but sometimes you're looking for something different, something unique, and something that will give the party-goers something to remember. If you want a delectable dessert that will not only surprise your guests but leave them wanting more, then keep reading our list of the seven best birthday desserts other than cake;
Rice crispy treats are a classic. And if you think that they are only for kids, think again. These gluten-free treats are crispy, gooey, and perfect for birthday parties. Add your favorite color sprinkles to give them a personal birthday touch. If you're looking for a dessert other than cake, then consider these treats from Gluten Free Mom Colorado.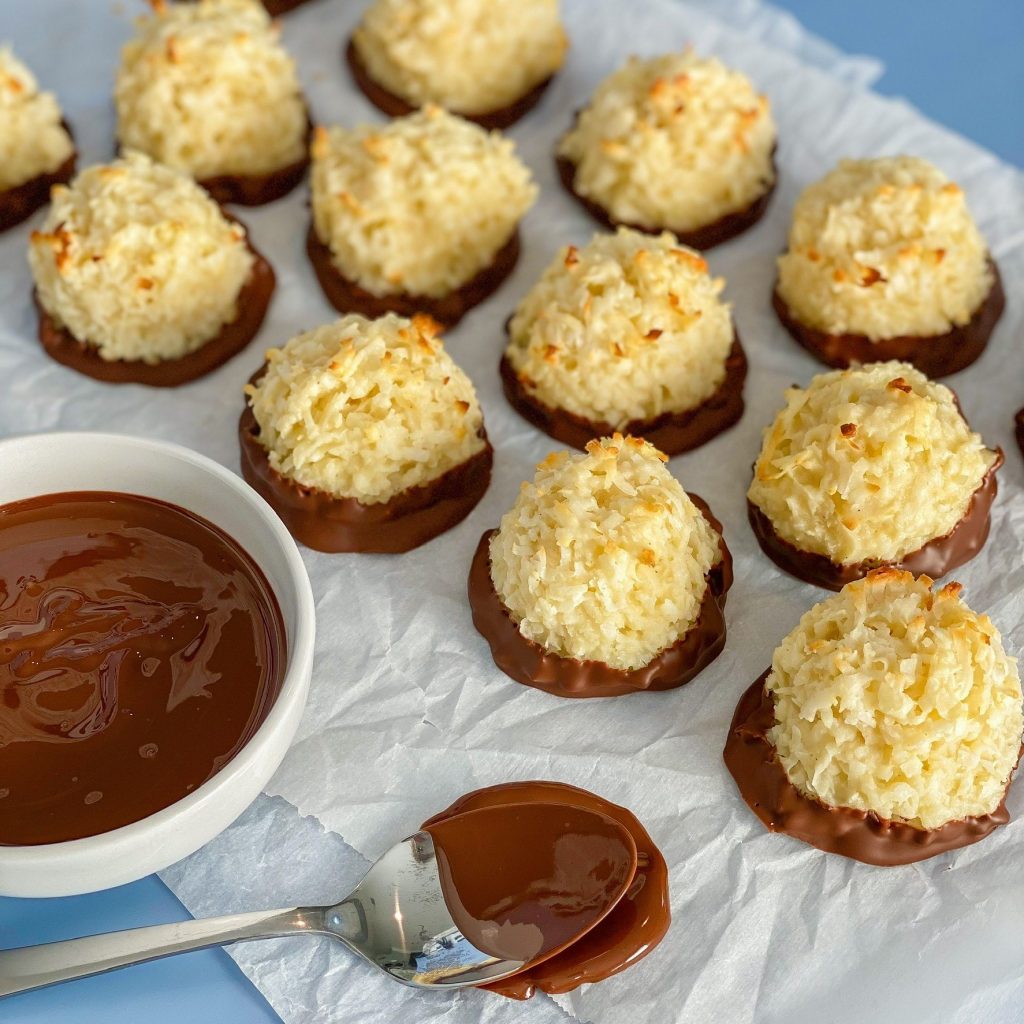 These Coconut Macaroons come from our Instagram friend Gluten Free Colleen (hey! that rhymes). And they are the perfect dessert if you're looking for something other than cake to eat at your birthday celebration. These are naturally gluten-free, sticky, chocolaty, and oh so sweet. Bring these out at your party, and you won't have to worry about cleaning up because they'll be gone in the blink of an eye.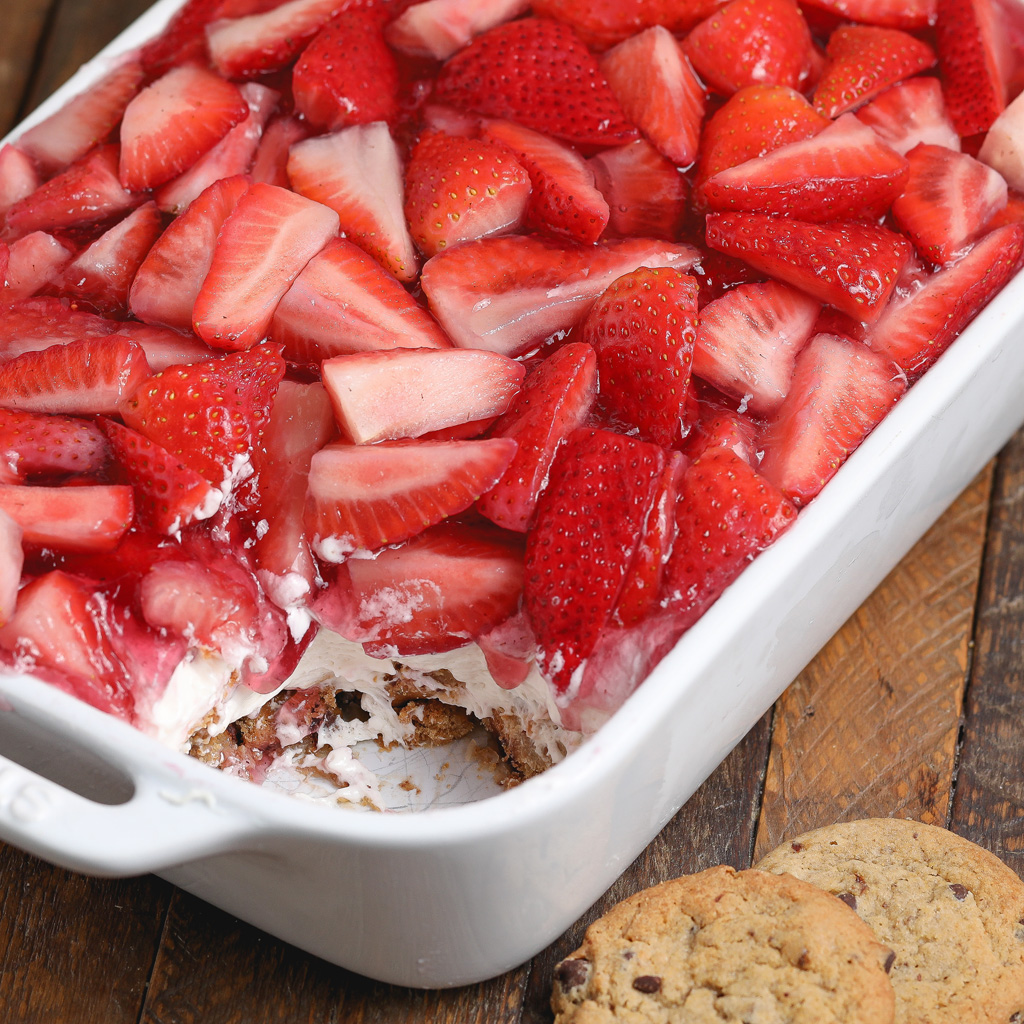 If you are thinking about possible birthday desserts other than cake, the first thing that might come to mind is Pie. And we have a keeper for sure. This easy, no-bake birthday dessert has it all, crunchy, creamy, silky, sweet, tangy, and tart! We think you will love this dairy-free dessert from The Salty Cooker.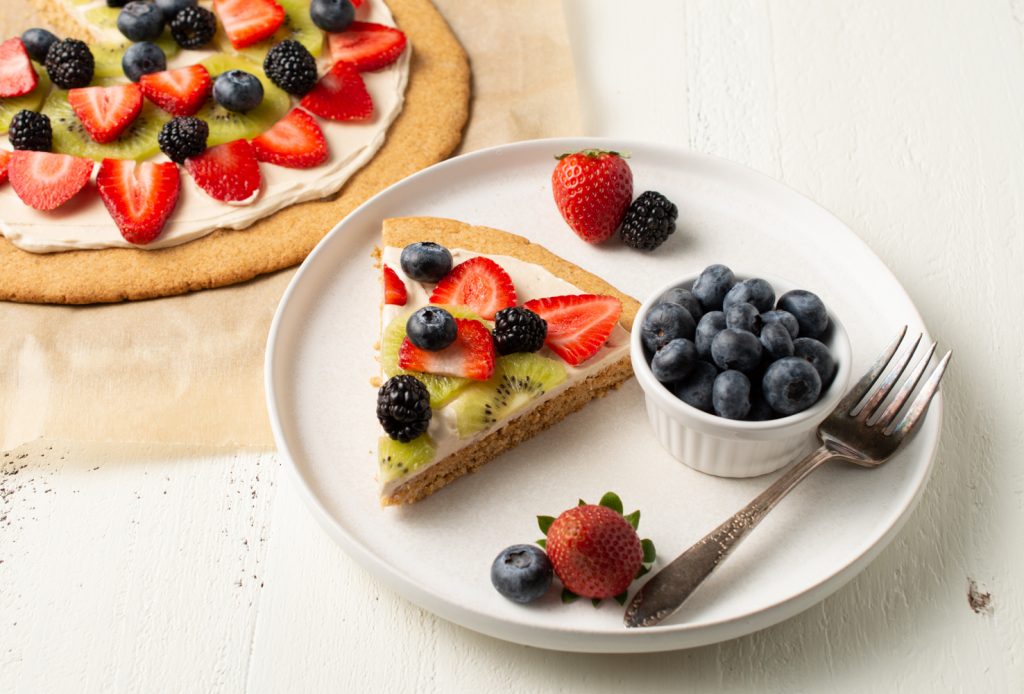 Are you having a pizza party? Go all the way with this Vanilla Cookie Pizza. This allergy-friendly recipe will remind you of classic sugar cookies with a thick layer of frosting. It's topped with fruit, so you can pretend it's healthy…but who counts calories on their birthday anyway?
How does the saying go? "Blondes, have more fun." Well, these Brown Butter Blondies are loads of fun. They are perfect for any celebration, especially birthdays. When baked just right, they will be fudgy and gooey. Stuffed full of white and dark chocolate chips and festive M&Ms. Theres no limit to the color combinations you can have, making them a perfect choice for our best birthday desserts other than cake list.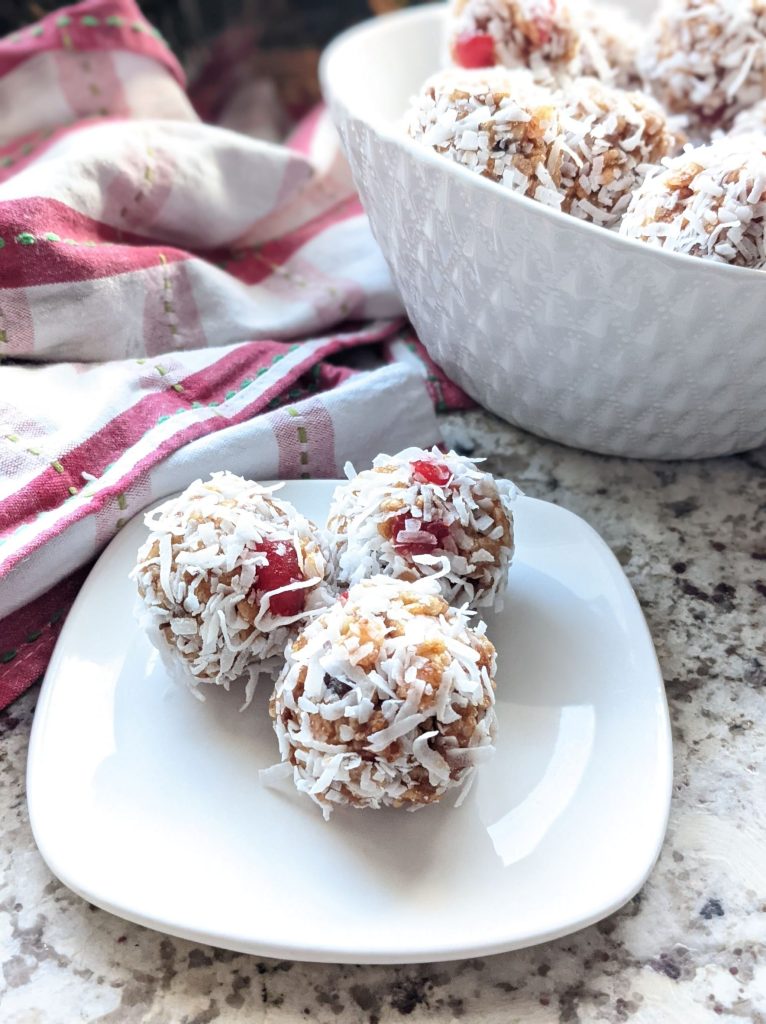 Don't let the size fool you. These no-bake cookies are packed full of flavor. The gluten-free rice cereal adds some crunch, and the walnuts, dates, and cherries round out the delectable taste. Oh, and did we mention they are covered in coconut flakes? Your party guests will assume they took you hours to make, but in less than 20 minutes, you can have 2 dozen cookies that will be the talk of the party.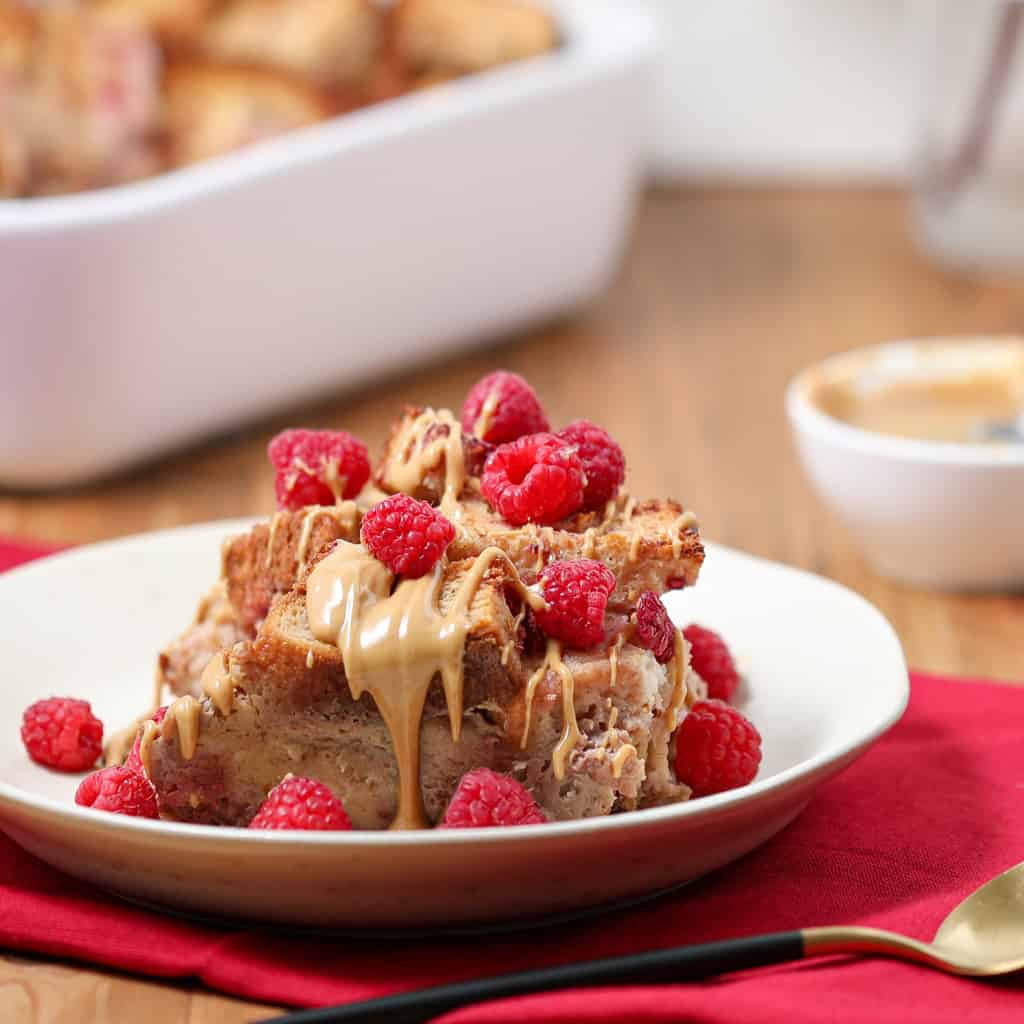 You and your party guest will be surprised when they take the first bite of this golden brown, moist, raspberry-filled treat. The flavor doesn't stop there, though. Every bread pudding needs a drizzle topping, and you can't go wrong with peanut butter or white chocolate. The drizzle topping will make this dessert flourish no matter what you choose.
Are you going to try one of these at your next party? Or do you have another idea for a birthday dessert other than cake? Comment below and let us know.
Top