Posted by Singing Dog Vanilla / Blog / 0Comments
The 4th of July is right around the corner. So, you're probably looking for some 4th of July dessert ideas. For those in the United States, the 4th of July is a chance to celebrate our independence, drink, spend time with family and friends, do fireworks, and eat yummy star spangle banner-inspired desserts! This 4th […]
The 4th of July is right around the corner. So, you're probably looking for some 4th of July dessert ideas. For those in the United States, the 4th of July is a chance to celebrate our independence, drink, spend time with family and friends, do fireworks, and eat yummy star spangle banner-inspired desserts!
This 4th of July dessert idea list is a great place to start if you're struggling to decide what to make for the neighborhood cookout or family barbeque. These ten 4th of July-inspired desserts include traditional recipes, healthier options, and desserts that don't require baking.
You'll probably realize that many of these recipes have something in common, fresh fruit! That's because there's no better way to give your dessert a festive 4th of July look than adding some strawberries, blueberries, raspberries, or even blackberries to the top of your tasty treat!
So without further ado, we bring you our top ten 4th of July Dessert Ideas for your holiday party;
Traditional 4th of July Dessert Ideas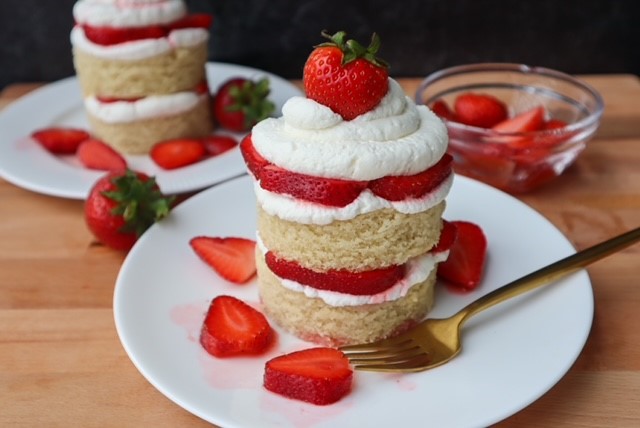 Everyone loves a good shortcake. How could you not? The airy texture and melt-in-your-mouth flavor make shortcake the perfect summer treat. Then you add homemade vanilla whip cream to round it all out—perfection! This recipe is for a gluten-free strawberry shortcake, but you could easily add more berries to make it more festive.
If we're being honest, cheesecake is perfect for any occasion. We wanted to add this vanilla bean cheesecake to our 4th of July dessert ideas list, so we topped it with (surprise) blueberries and strawberries to give it a classic Independence Day look.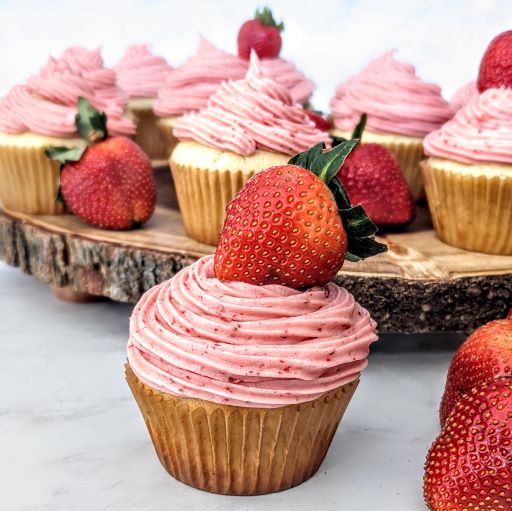 These vanilla bean cupcakes have summer written all over them. The gluten-free cupcake is full of rich flavor and vanilla bean specks. The strawberry preserve filling will make your tastebuds happy. You will wow everyone with the moist and flakey texture of the cupcake and the creamy strawberry cream cheese frosting. But it gets better; they are high altitude tested, so no worrying about a sinking center. The recipe makes 24 cupcakes, but don't worry about baking having too many. Even the smallest 4th of July parties will leave the tray empty by the night's end.
4th of July Inspired Cookies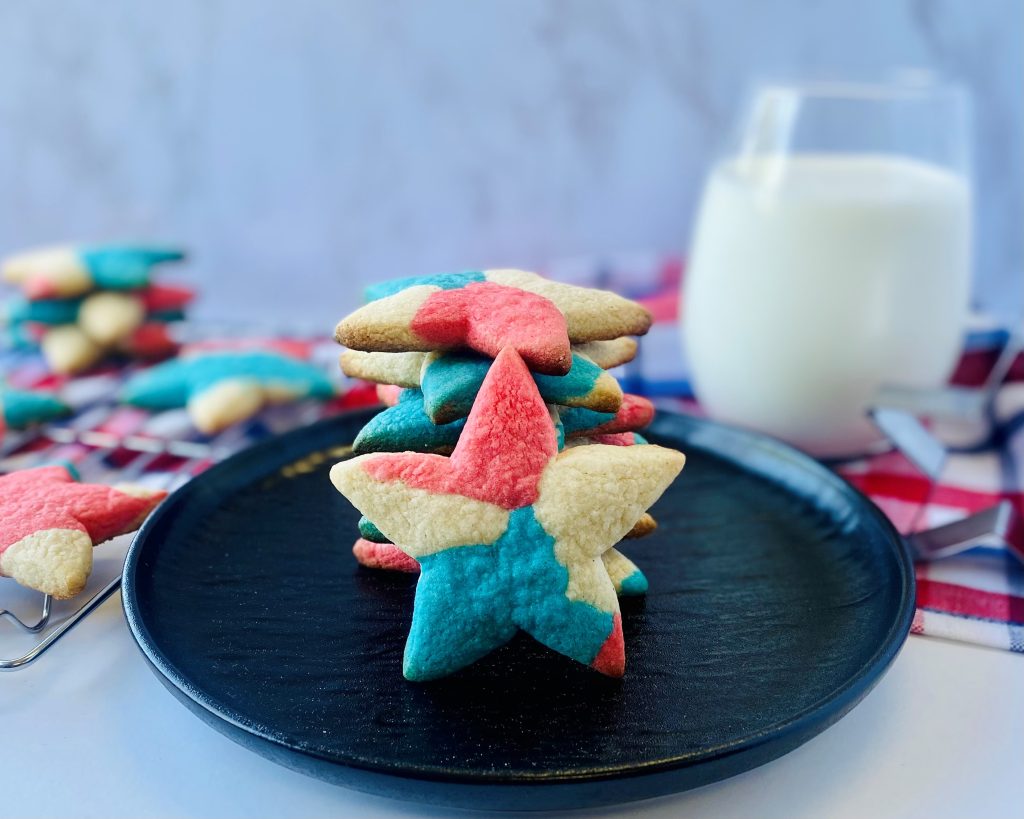 It doesn't get any more festive than these red, white, and blue star-shaped sugar cookies. These gluten-free sugar cookies are easier to make than you might think. They'll be great for any 4th of July event. Plus, if you want to send your guests home with something, they will be perfect in goodie bags.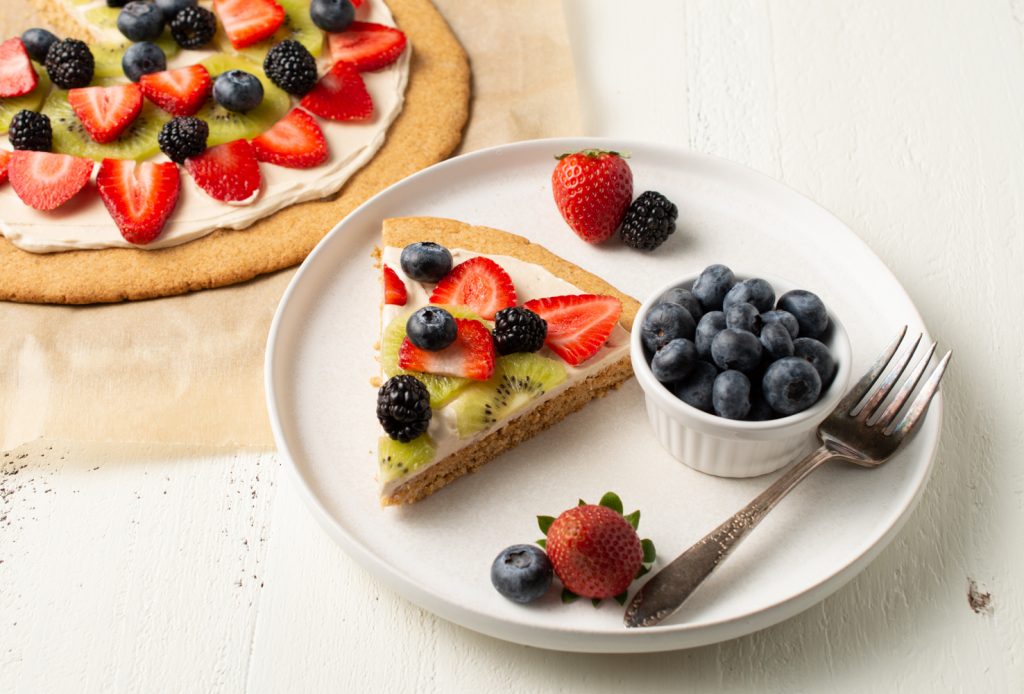 This vanilla cookie pizza just so happens to be one of our favorite recipes. After all, who doesn't love the idea of having pizza for dessert? This gluten-free and AIP-friendly dessert is an easy way to add a festive flair to the dessert table, especially for those on restrictive diets. Add a layer of vanilla frosting to the cookie and cover it with colorful fresh fruit to bring it all together. Grab a slice, sit back, and enjoy the firework show.
Healthy 4th of July Dessert Ideas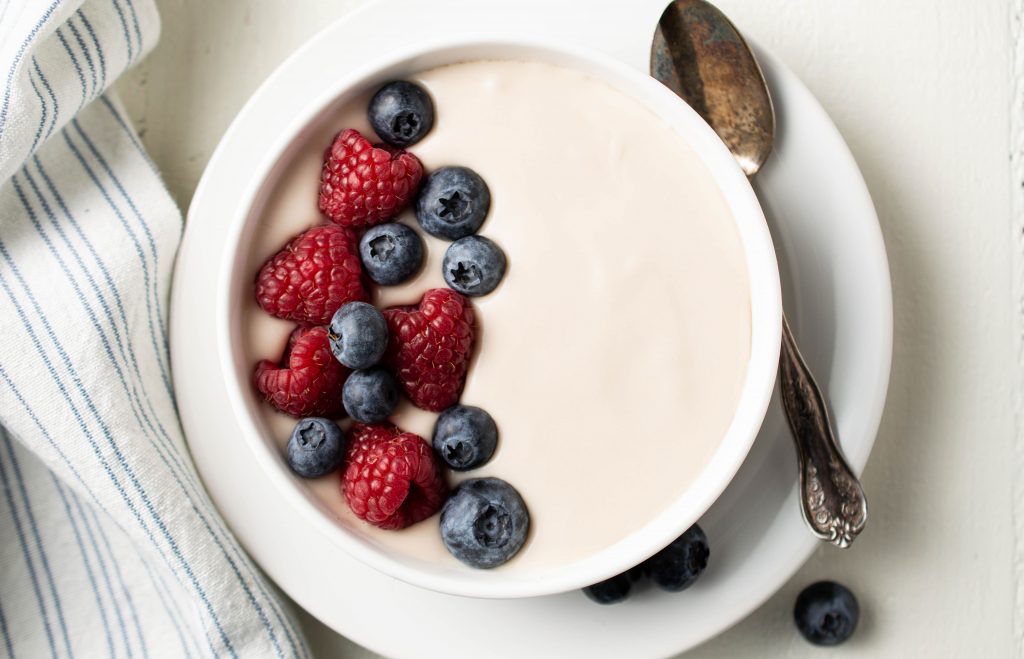 Suppose you're looking for a healthier 4th of July dessert idea. If that's the case, this dairy-free yogurt, or as we call it, "faux-gurt," is perfect for you. We recommend serving it in mason jars and alternating layers to create a festive parfait. You can take it to the next level by adding some delicious, crunchy granola (we're big fans of Michelle's Granola)! Yogurt might not seem like a dessert to some, but this dairy-free version is still a sweet treat that many can enjoy. In fact, in addition to being dairy-free, it's gluten-free, palm oil-free, and vegan, so if someone you know is on a restrictive diet, this will be the perfect dessert.
4th of July Dessert Ideas with No Baking Required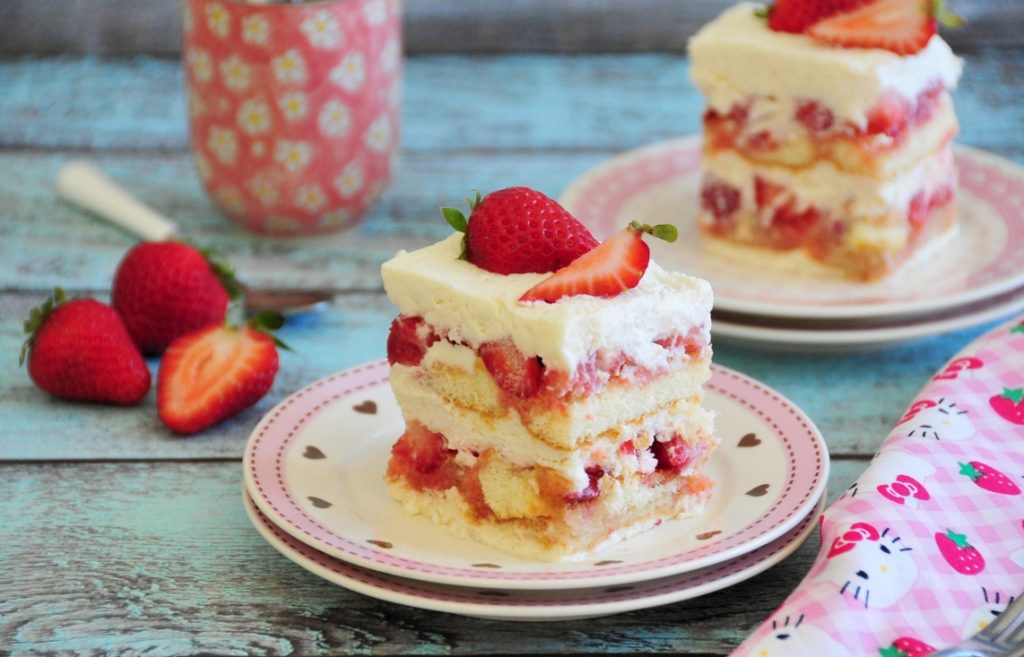 Are you starting to see a theme here? It wouldn't be a 4th of July celebration without some red, white, and blue desserts. And there's no better way to achieve that than with fresh strawberries. This fresh strawberry tiramisu will give your barbeque a nice pop of red. This 4th of July dessert requires no baking, which is excellent in the heat of summer. Besides, you'll probably be busy grilling up some tasty burgers outside, so keep your house cool and serve up some delicious tiramisu.
Traditionally, you would make panna cotta in a ramekin dish. However, to let your guest mingle, you can also serve it in a glass tumbler or a wine glass. It's that very reason we wanted to add this panna cotta to our list of 4th of July desserts. When it comes to topping your panna cotta, there is no shortage of options, but we're talking about 4th of July dessert ideas, so obviously, the only real option is some fresh summer berries.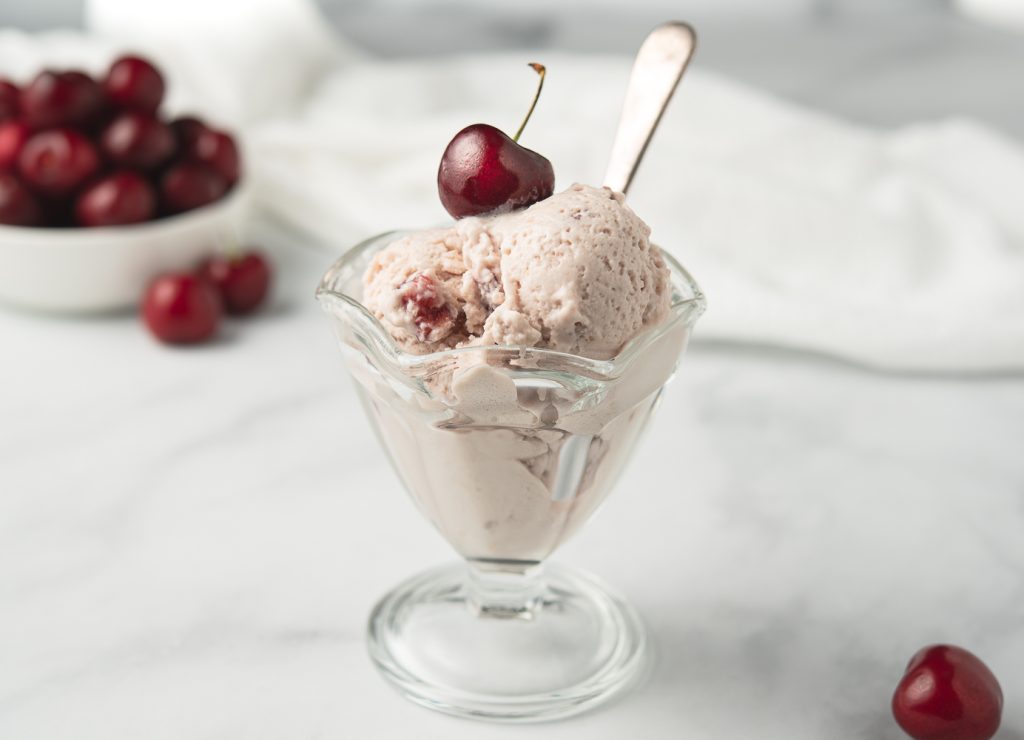 To round out our 4th of July dessert ideas list, we picked a recipe that our Organic Vanilla Cherry Lip Balms inspired. This delicious dairy-free Vanilla Cherry Ice Cream is the perfect summertime treat. The fresh red cherries will give this cold treat a perfect patriotic flair. And, after all, in many parts of the country, the 4th of July is the unofficial, official start of summer, and there's no dessert better fit for summer than creamy ice cream.
Top